Genre:
Punk
Location:
Santa Caterina, Brazil
Websites:
http://palcomp3.com/uhul/
http://www.myband.com.br/uhul/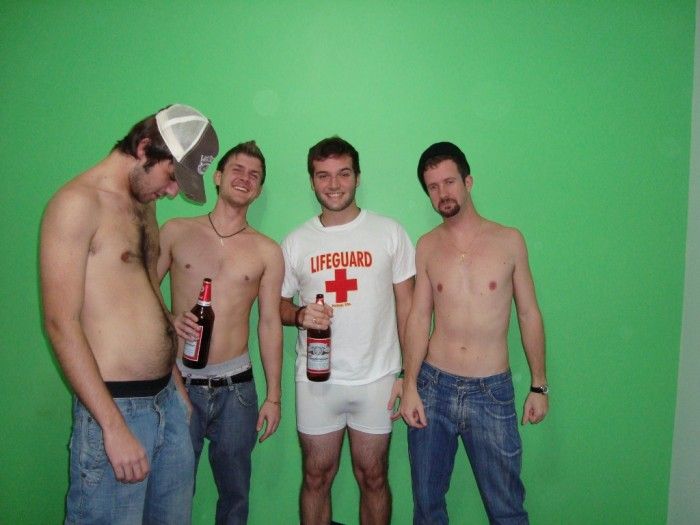 UHUL!!!
Yo Stones here, bringing you the first ever guest freakjam!!... and what a pleasure it is to present Uhul (???- you know, its pronounced YAHOO! in Portuguese)! I met one of these Brazilian punk rockers in a bar in Austria a couple years ago where we bonded over our collective hatred for that country. After swapping war stories we put their album on the bar stereo and rocked out to the max, while simultaneously terrifying the locals (Fuck them, anyway!). And so it was that I was first introduced to Uhul, the Brazillian punk rock four piece that loves to Heineken! Apparently there is a video floating around of our crazy antics that night. What I can piece together involves lots of alcohol, offended locals, and police. What else can I say, that pretty much sums it up right there!
Uhul embodies the spirit of Punk Rock, Brazilian Style! Check out their webspaces and listen to their furious rock!!