Location:
Westford, MA
Genre:
Soul/ R&B
Websites:
http://soundcloud.com/user1769042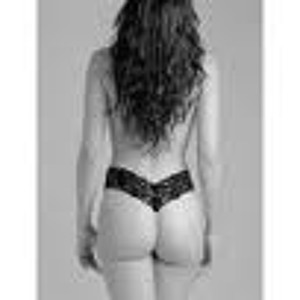 Bio:
If Mozart, Beethoven and Bach had a threesome and produced an androgynous love child and it could travel through then it would probably be The Flaming Yawns. You gotta check out their single
"Exotic Temptations"
for an instant Freakjams masterpiece! This trio from Westford, Massachusetts blows minds open with incredible lyrics, spicy hooks and talent at extreme autistic levels! The Flaming Yawns!!